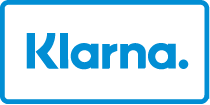 Klarna
Pay in 3 instalments on orders over £35
Don't forget your must haves
I'm looking for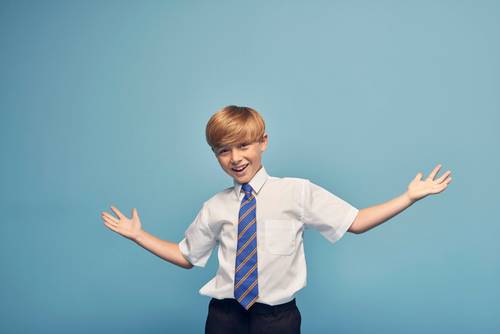 Fitting Guides
Take a look at our helpful video guides to help you measure what size your child needs, ensuring you get the right size every time.
See more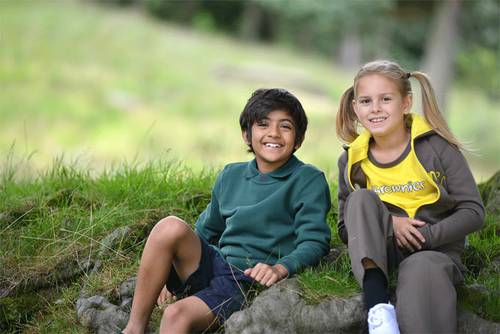 Scouts
Browse and order shirts, trousers, shorts and accessories suitable for Scouts. Free delivery on orders over £50.
View products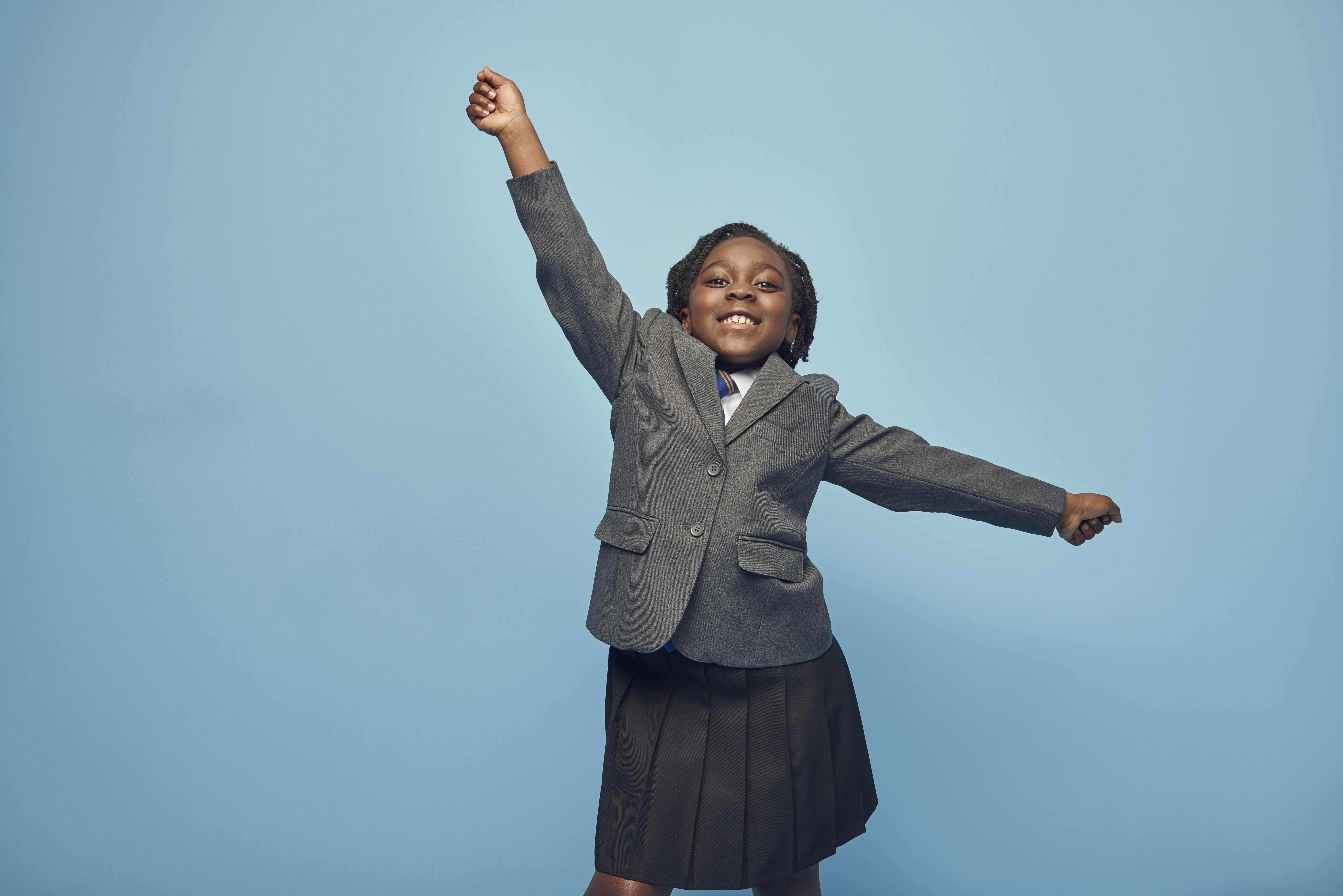 Plain Uniform
We have everything you need from School Shoes to Plain School Shirts & Blouses so you can be ready and prepared for back to school.
Shop Now